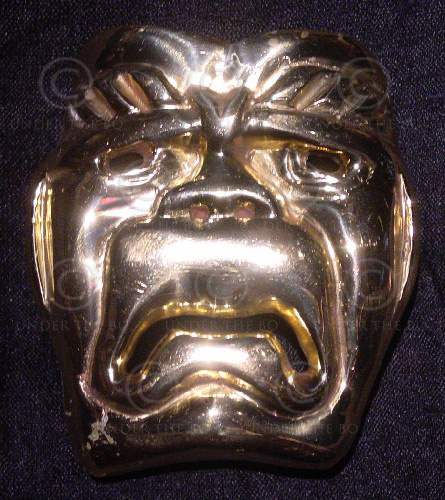 Olmec buckle FB13
Solid brass belt buckle. In the style of colossal Olmec stone heads, Mexico.
102 mm wide.
Free shipping worldwide by airmail.
$ 56
More info about Olmec buckle FB13
You can send us an E-mail with the form below to get more information : details, pictures, ...